Quartz kitchen worktops
We Can Assist
You With Any
Stone Requirements.
Read more

FIRE PLACES
We have over
25 years experience
in Stone Industry.
Read more

Granite Worktops
We Can Design, Supply,
and Install Granite
or Quartz Worktops.
Read more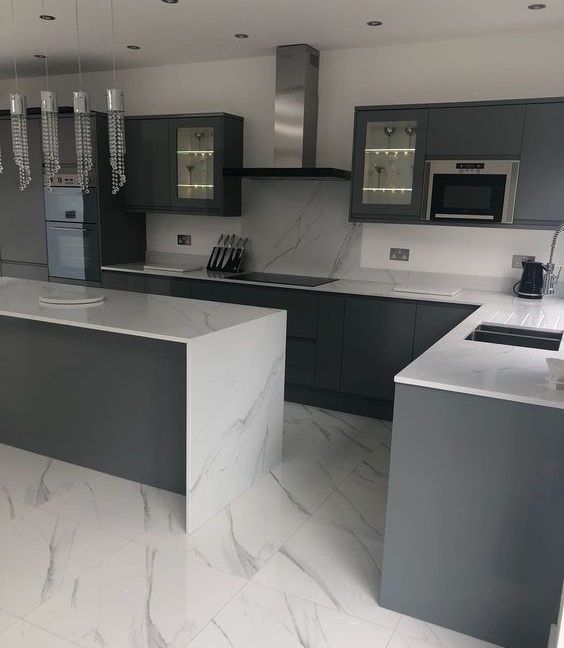 We have over 25 years of designing, manufacturing and supplying of quality granite, quartz and marble.
Affordable and competitive priced worktops and products with many different colours and samples to choose from.
We are specialized in Design, Supply and Installation
of Quality and Affordable Products.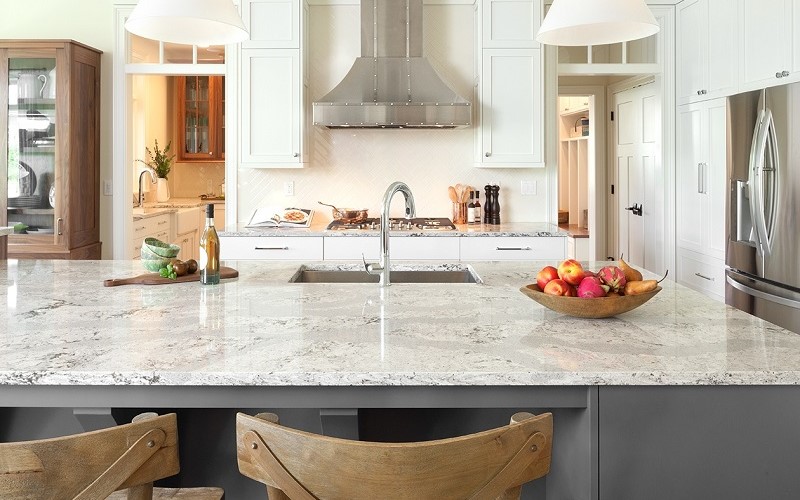 Quartz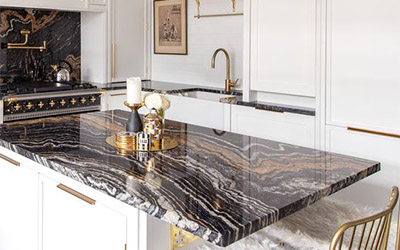 Granite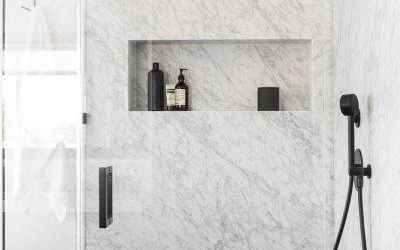 Marble Bathrooms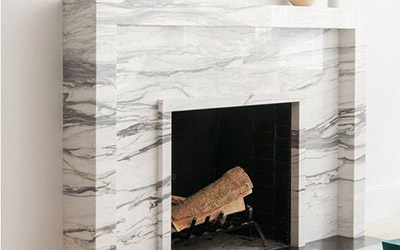 Fire Places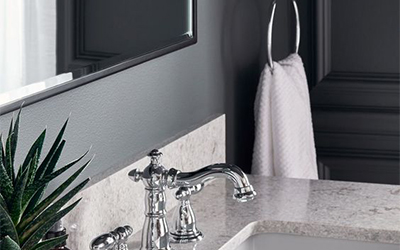 Vanity Tops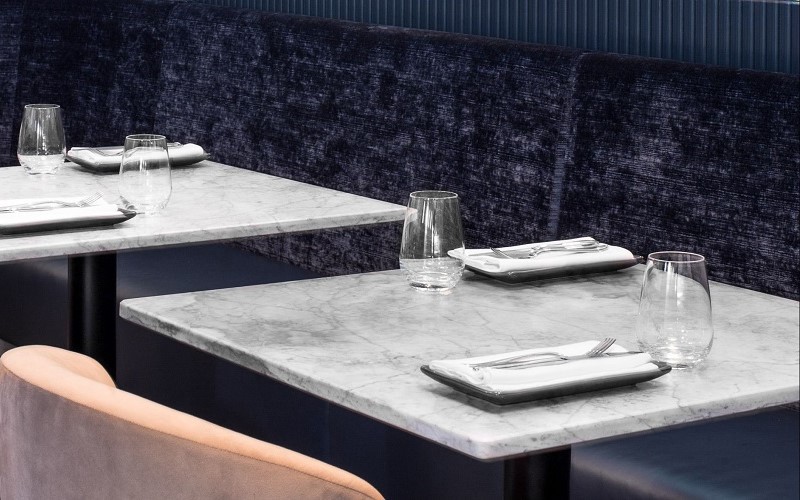 Table Tops
Excellent Job! Kylie opened his workshop on a Sunday so that we could choose a worktop. He gave us a competitive quote and when he came to template the worktop we added upstands and a windowsill for which he gave us a brilliant price considering it's quartz. They came and fitted it only 3 days after templating it and did an excellent job! Lovely worktop
kylie did a great job at cutting and fitting a fireplace hearth for us out of an old piece of worktop. He's a perfectionist and I would highly recommend using kylie!
kylie helped supply and fit African black granite worktop. Price was competitive compared to high street store i.e. Homebase, B&Q and John Lewis. It was all fitted in within a few hours, Great Finish
Extremely pleased with the amazing job Kylie perform! Besides this, and even more important, is being always on time, dedicated and an amazing person. Couldn't recommended more!
Kylie was brilliant We needed to cut existing granite on our customer's kitchen why we try to configure for new replacement kitchen. We have been let down by someone and there where Kylie came to help. Very good guy and very professional. We took granite to his workshop and he advice us and did great job for best result. We are tradesman and we know for sure that guy like him are hard to find very helpful, polite and professional. Thank you Kylie we will use your service again and recommend you to others